JUNE 14 / KINGS PLACE / LONDON

FESTIVAL OF INNOVATION & TECHNOLOGY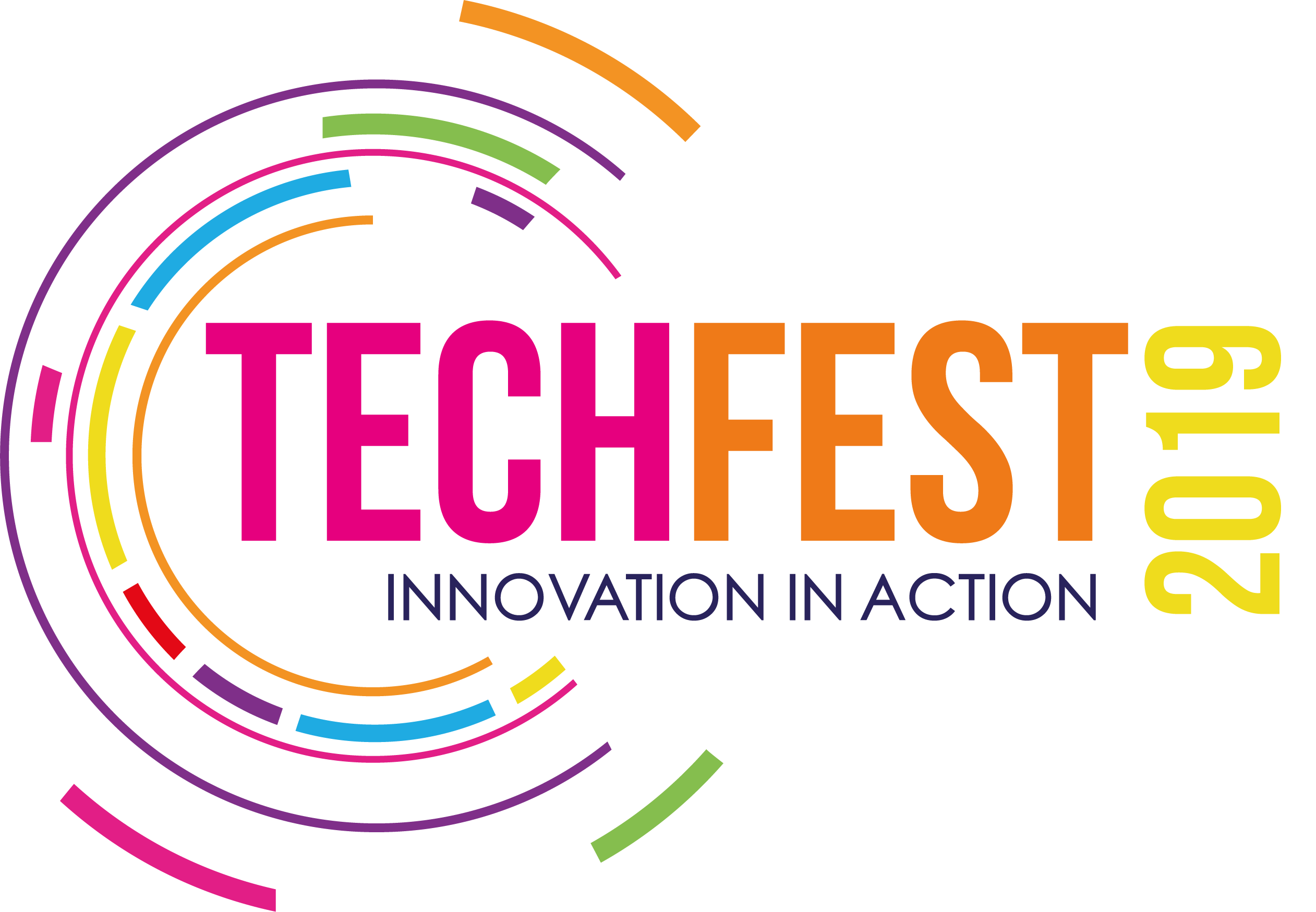 WHAT IS TECHFEST?
Innovation is all around us but how that can impact your organisation can sometimes be hard to see.
Techfest is a celebration of innovative technology. It is an event like no other. We wanted to get away from the standard conference format and give you an event that lets you choose the content you want and the way you want to receive it. Rather than just show you some cool technology that we believe could have a real impact on your business, we want to take it a step further. Browse around our technology stations – each with demo's on request; hear from technology experts; listen to real life customers about how technology has helped them innovate.
In a festival style there will be lots of things going – it's up to you to choose what you go to when.
Don't miss out on...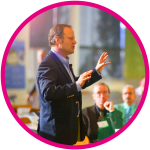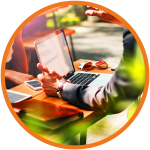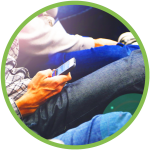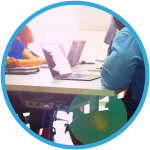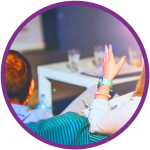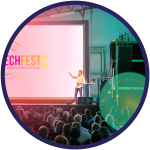 Discuss technology challenges and opportunities with other business leaders
Network with Node4's experts and specialists
Live demos of new technologies and how each should be used for real business benefits
Enjoy food from a wide variety of street food stalls
Relax in our breakout area overlooking Regents Canal
Real customer case studies covering the practical application of technology, and meeting ROI
OUR SPONSORS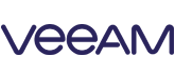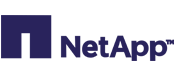 The event for Forward-Thinking Technology Leaders
REGISTER BY 28TH FEB FOR YOUR CHANCE TO WIN A NEW iPad Pro!
Register for Techfest and we will keep you up to date with the programme as it evolves.